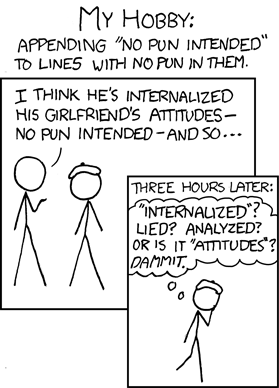 So I was browsing through the National Heart Centre's (NHC) website the other day to find out how to contact them, when I discovered that their newsletter is called… Murmurs!
How awesome is that?
That is, using the word "murmur" as a pun to refer to both a heart murmur (which is what the NHC specialises in diagnosing and treating), as well as to convey the connotation of communication (which is what the newsletter is intended for).
And if you know me by now, you'd know that meaningful and significant names like these pique my interest; it shows a deeper level of thought and sophistication, which I always appreciate.
(I've also had the doob-ious honour of naming some things myself, using the same principles of meaningfulness and significance.)
Another thing I like about the NHC is that it's part of the SingHealth Group, which, in my humble opinion, has the most coherent corporate branding strategy I've come across thus far – check out the logos and the lettering of the hospitals and speciality centres in their stable of medical institutions.
BONUS:
Random but also within the sphere of nice words: did you know that a flock of starlings is called a murmuration?